Shop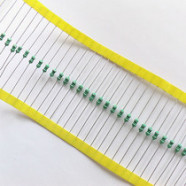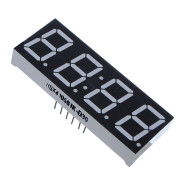 This is a  7-segment LED display with 4 digits and common cathode connection. Features 0.36" digits 4 digits 2.54 mm pitch High brightness red Low power ...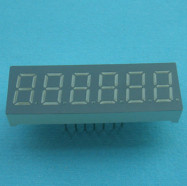 This ia a 14pins 6digits, 7segment display Character height: 9.2mm (0.36-inch) Outer dimensions: 43.5 x 14.0 x 7 mm Common anode/cathode Made with white segment...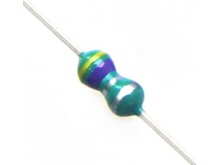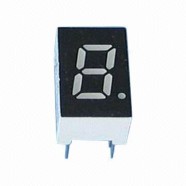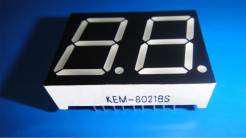 This is a 0.50-inch dual-digit 7-segment LED display Digit height: 0.5-inch (12.7mm) Outer dimensions: 25.0 x 19.0 x 8.0mm Features: 0.50-inch dual-digit 7-segm...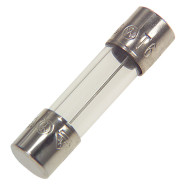 Rating : 0.5A 250V Body Material : Glass Fuse Type : Fast Blow (Fast Burn)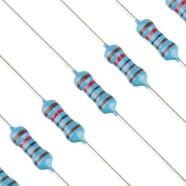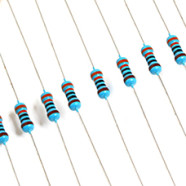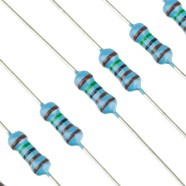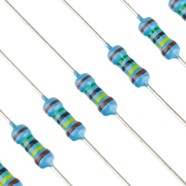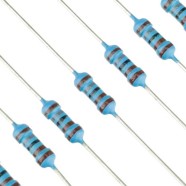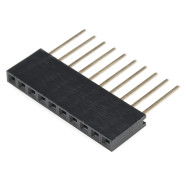 This is a 10-pin female header, with extra long legs – great for stacking R3-compatible Arduino shields! Pins are spaced by 0.1″. Pitch 2.54mm. Plastic ... Showing
1–15
of
881
results