Speakers and sounders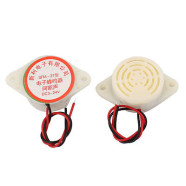 Color: Black, white Alarm Diameter:22mm/0.86″ Alarm Height:10mm/0.39" 2 Mounting Holes distance:30mm/1.18″ 2 Wires length:90mm/3.54″ Buzzer ...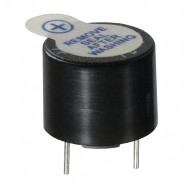 Voltage: 3.5-5V Current:  <25mA Frequency: 2300±500 Cylindrical 2 feet, 5V Active Buzzer Continous Beep Color: Black Size(D*H): Approx. 1.6cm x 1cm(0.63...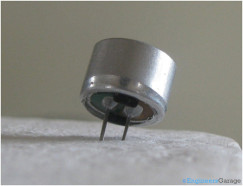 This is a parallel plate capacitor and works on the principle of a variable capacitance. It consists of two plates, one fixed (called the back plate) and the o...