Sound sensor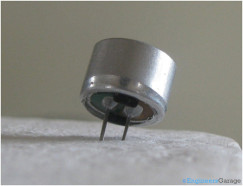 This is a parallel plate capacitor and works on the principle of a variable capacitance. It consists of two plates, one fixed (called the back plate) and the o...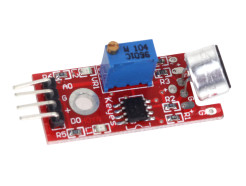 Technical parameters Size: 35*18mm Voltage: 5V Port: analog voltage Signal range: VCC/2 Chip: LM386 Platform: Product features Sound signal size can be detected...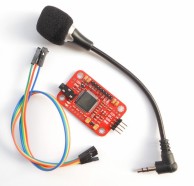 We all know that there is a kind of module which can control the light on and off. You make a sound, the light turns on. Then after a while it turns off. This i...