Light sensor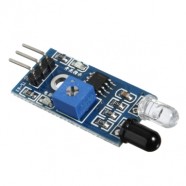 Module Description The sensor module adaptable to ambient light, having a pair of infrared emitting and receiving tubes, transmitting tubes emit infrared certai...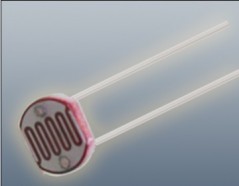 The maximum voltage (V-dc): 150 Maximum power (mW): 100 The environment temperature (° C): -30— +70 The spectral peak (nm): 560 Bright resistan...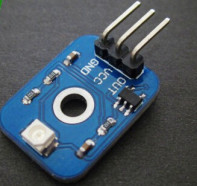 This sensor detects 280-390nm light most effectively. This is categorized as part of the UVB (burning rays) spectrum and most of the UVA (tanning rays) spectrum...