Adjustable power supply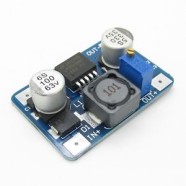 DC-DC Adjustable Step-Down Voltage Regulator Module Based on famous LM2596HV Wide Input Voltage Input : 5 -56V Output : 1.25 -30V 1.5Amp Normal Output 3Amp Peak...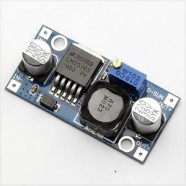 With voltage meter display; voltage meter error of ±0.1V; the range among 0~40V. (note: to ensure the voltage meter accuracy, please make sure that the input ...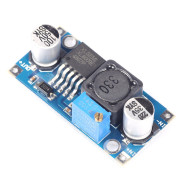 IN-IN + input Positive Input Negative! Positive output OUT + OUT-output negative Test comparison sample reference: Input 3V Output 12V 0.4A 4.8W Input 5V Output...