Timer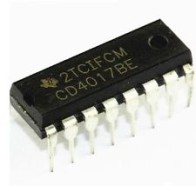 This is the one of the decade Counter (Divided by 10 Counter). It is a 5 Stage Divide by 10 Johnson Counter with 10 Decoded outputs. It has a wide supply voltag...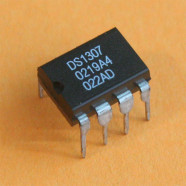 Real-time clock counts seconds, minutes, hours, date, month, day, year, and leap year to 2100 56-bytes general-purpose NV RAM Accuracy > 2 minutes/month at 2...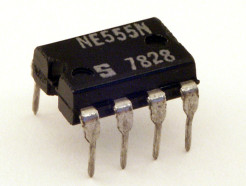 This is a common 555 timer/oscillator from. A classic for all of those first year circuits projects where you need to blink an LED, generate tone, and thousands...