Raspberry Pi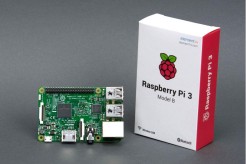 Specifications SoC: Broadcom BCM2837 CPU: 4× ARM Cortex-A53, 1.2GHz GPU: Broadcom VideoCore IV RAM: 1GB LPDDR2 (900 MHz) Networking: 10/100 Ethernet, 2.4GHz 80...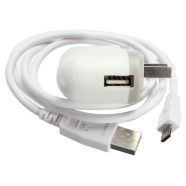 +5V 2.5A output provides all the power your Pi will need 1.5m cable gives your Pi room to manoeuvre Micro USB connection goes straight into your Pi's powe...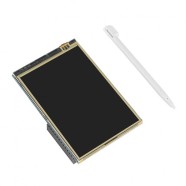 3.5 inches TFT monitor with touch function. Compatible with Raspberry Pi 2 and 3 Model B Compatibel OS: Raspbian, Kali and Ubuntu.  It can be mounted directly ...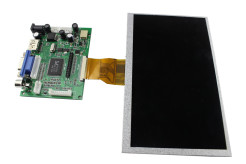 Power Supply (5~12V 2A) LVDS Signal 1/2 ch 6bit 8bit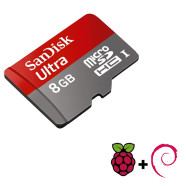 This is 8gig memory card for the rasberry pi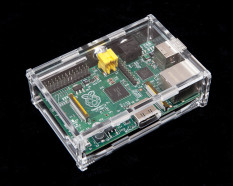 Description Keep your Raspberry Pi computer safe and sound in this lovely clear acrylic enclosure. This enclosure is special designed for the Raspberry Pi Model...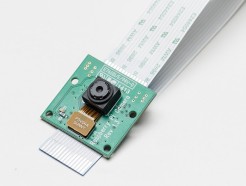 The Raspberry Pi High Definition (HD) Camera Board connects to any Raspberry Pi or Compute Module, allowing you to create HD video and still photography. Featur...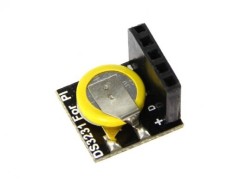 DESCRIPTION This is a Mini Super Capacitor Real-Time Clock module, designed for the Raspberry Pi. It can be used with an Arduino though! This accessory plugs o...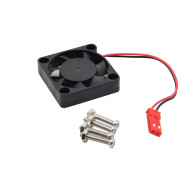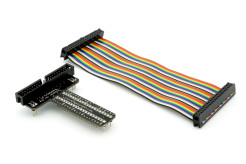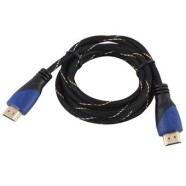 1.8M Gold plated HDMI cable for the Raspberry Pi computer. 1080p output Connects your Raspberry Pi to your HDMI display unit Gold-plated connectors for highest ...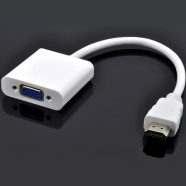 This is a high quality, high performance, convenient and compact HDMI to VGA conversion cable. It converts the digital HDMI video signals which are outputted f...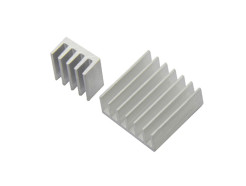 These is a metallic material  that keep a hot component such as a processor. It is to be attached to the rasberry pi  to keep it from overheating by absorb...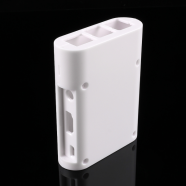 Features: Tested on the  Raspberry Pi 2 Model B Easy GPIO 'Cut-Out' access (for anyone wanting to use a break-out board) Two-part Raspberry Pi case wit...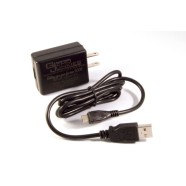 input: 100-240VAC output: 5VDC, 2A
Showing
1–15
of
19
results