PCB tools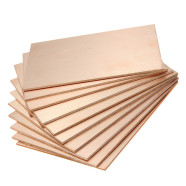 PCBs do not easily break down or degrade, which made them attractive for industries. PCB mixtures are resistant to acids, bases, oxidation, hydrolysis, and temp...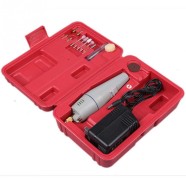 This an electric machine which is suitable to drill aluminum plate, thin copper, board, plastic board, chipboard, printed circuit board and can be used ...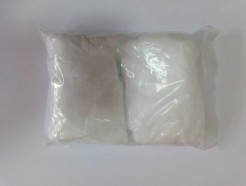 This is the chemical for etching the pcb before soldering the components.